Realistic 3D imagery has rapidly become an invaluable marketing tool for product designers, marketing teams, property developers, home builders, interior designers and architects.
Using the latest software and purpose built render farm, we work from your plans, CAD files, sketches and ideas to produce stunning visuals that frequently assist planning permission, aid tenders and sell property and products long before manufacture/construction has begun.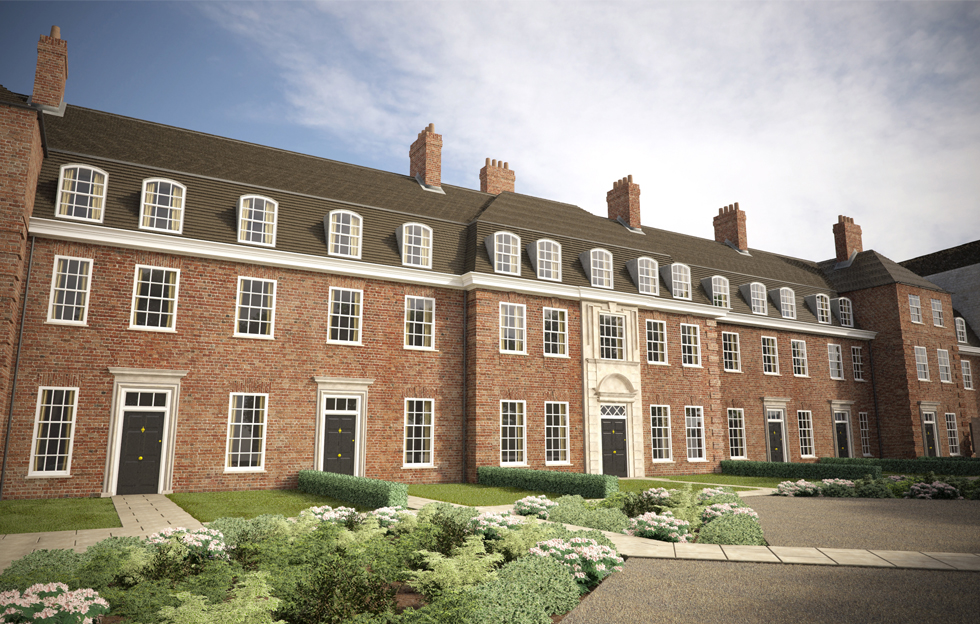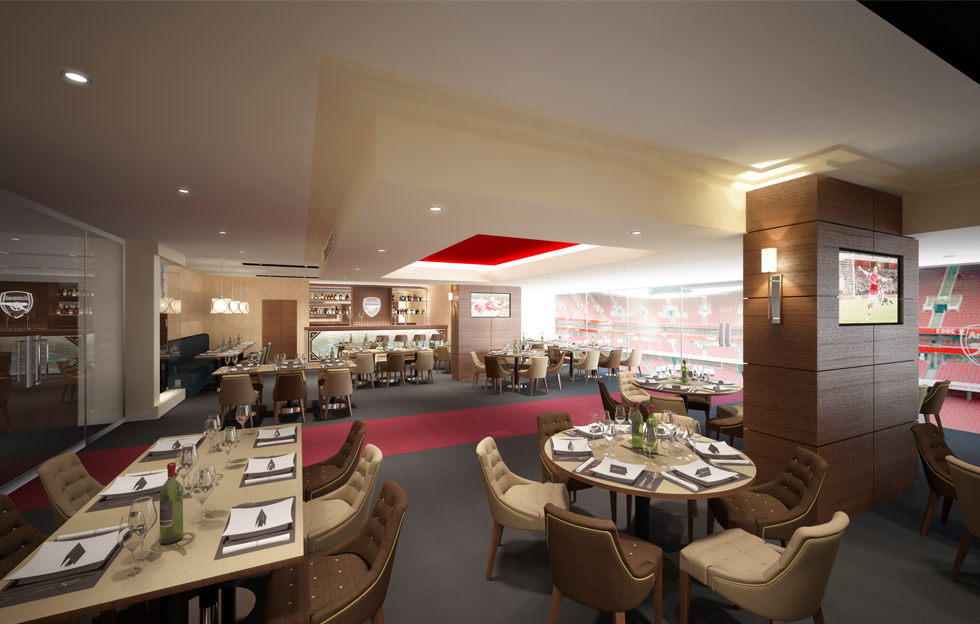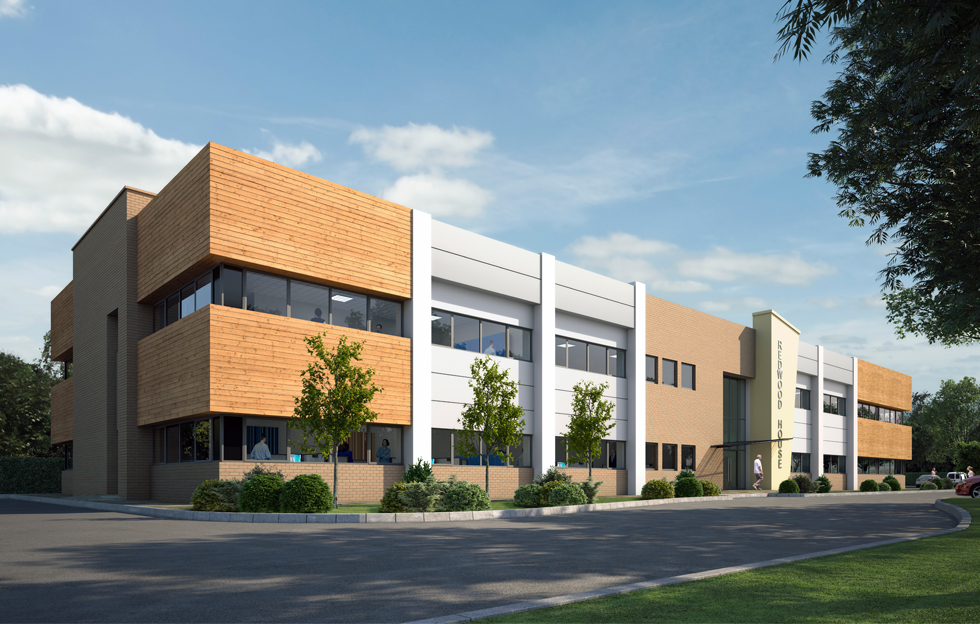 The team at Intravenous have done an amazing job producing our CGIs. The images have featured in the media generating many compliments.

Frazer Lang, Stainsby Grange Ltd
Bring your concepts and ideas to life with compellingly realistic 3D images.