Design is at the heart of everything we do. It delivers impact, creates awareness, develops identity, builds confidence and makes things work. Quite simply put, there is no substitute for great design.
Our creative process begins with you. Through valuable insight and discussion we determine your targets, requirements and establish your brief. Using our skills, knowledge and enthusiasm we deliver engaging visual solutions and high quality design that helps your business stand out from the crowd.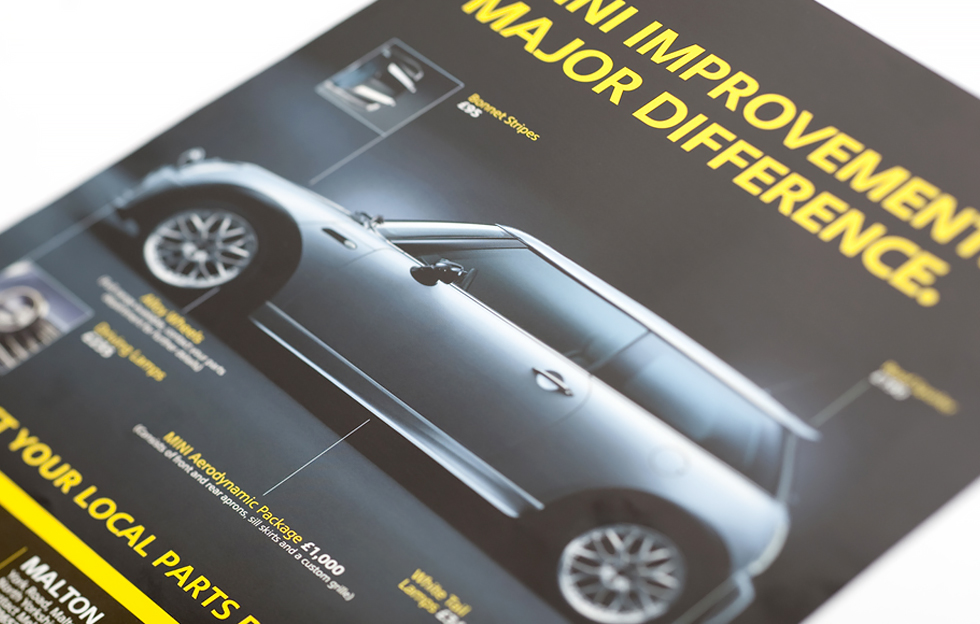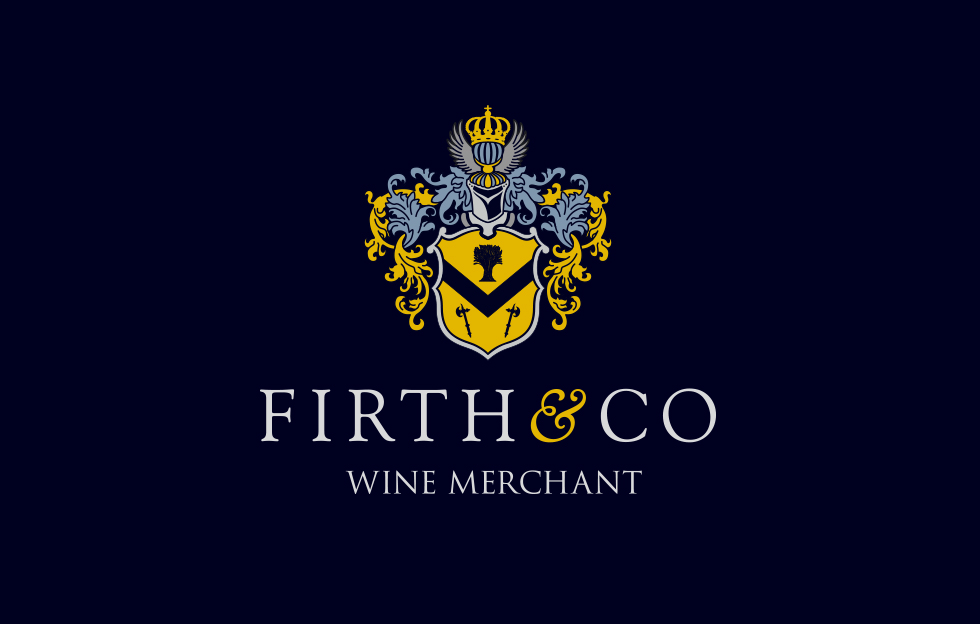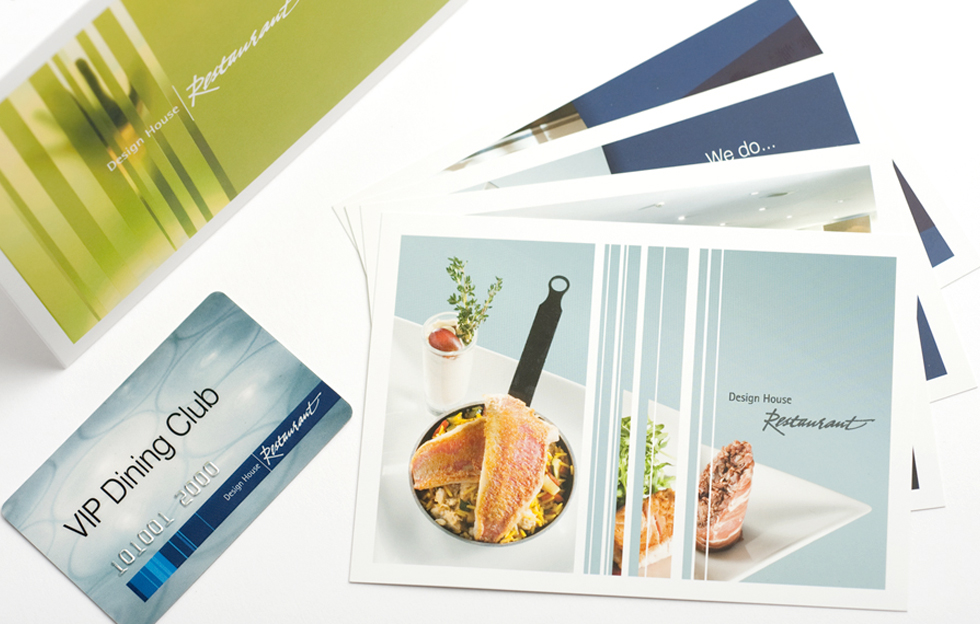 Design is a plan for arranging elements in such a way as best to accomplish a particular purpose.

Charles Eames, Designer
We don't believe in design for design's sake, we simply design appropriately for client objectives.